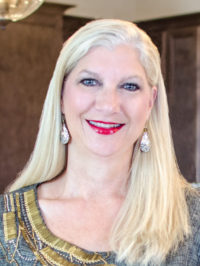 Connie Ragle
Sales Associate/Realtor®

Phone: 704-804-2673
Email: connie@jcpennyrealty.com

Connie has been a Realtor for almost 20 years. She is licensed in Florida and North Carolina. She strives to make your home buying/selling experience the best it can be.
Her experience has made her a problem solver. She knows how to put you in the right direction to get to the end result, buying or selling your home. She will put you at ease upon your first meeting. She has a strong level of customer service and attention to detail.
The Central Florida Home Market is strong. Whether you are looking for your personal home or an investment home, Connie will direct you to the perfect location. Her desire is to provide You with "Your Perfect Home"!
Let Connie Show You The Way!
"Bringing Buyers and Sellers Together"
In the US you only need 1 Realtor! Contact Connie Ragle for all your international real estate needs.